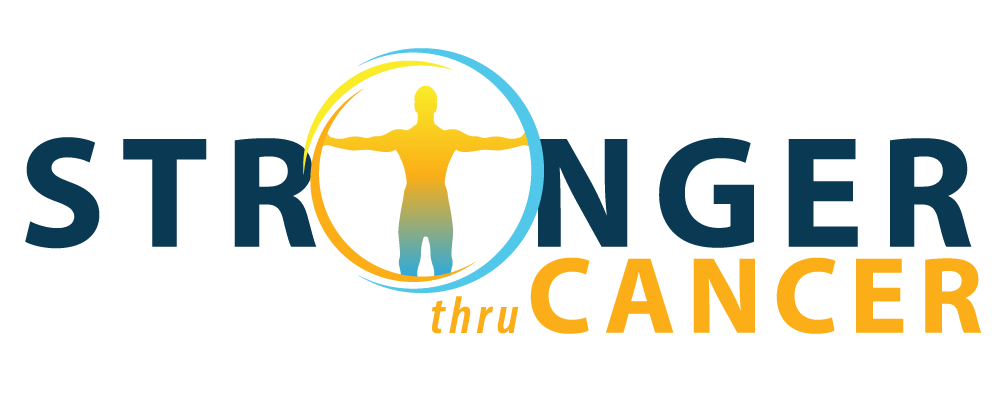 YOU ARE NOT ALONE
At Stronger Thru Cancer
we want to be on your journey
with you.

StrongerThruCancer is an on-line program to build and support your physical and mental wellness on your journey through cancer. Whether you are actively fighting cancer or recovering, dealing with cancer requires self-care…and now you can access it from anywhere.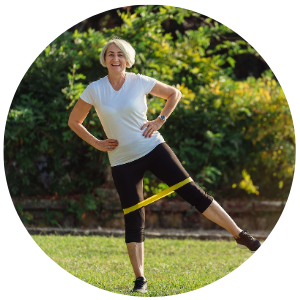 Classes for Your Body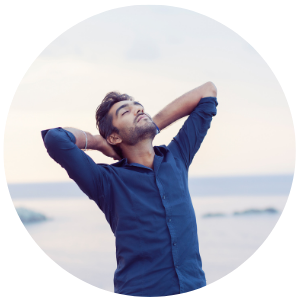 Classes for Your Mind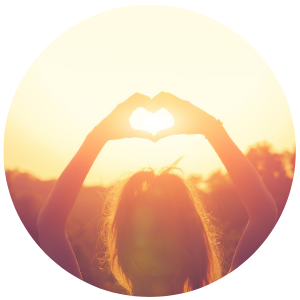 Classes for Your Heart
WHAT YOUR MEMBERSHIP GIVES YOU - weekly Live classes through Zoom, access to over 200 recorded classes; cancer related resources, a members blog, community and so much more
All classes are carefully instructed by Priscilla Fitzpatrick, who is a cancer survivor herself, as well as a Cancer Exercise Specialist through ACE, a Group Exercise Instructor through ACE, an Experienced Registered Yoga Instructor through the National Yoga Alliance, and a Cancer and Fitness Instructor through the Livestrong Foundation in alliance with the YMCA
THERE ARE CLASSES FOR EVERY LEVEL:
Some classes can be done in a chair, for when you're just starting exercise, or days when you're feeling more fatigued: Seated Strength, Chair Yoga
Some classes are more challenging: Stronger Circuit, Resistance, Slow Flow or Gentle Yoga
Some classes require you to get up and down off the floor: Gentle Yoga, Yoga
Classes for gaining stability using a chair or the wall: Working with Balance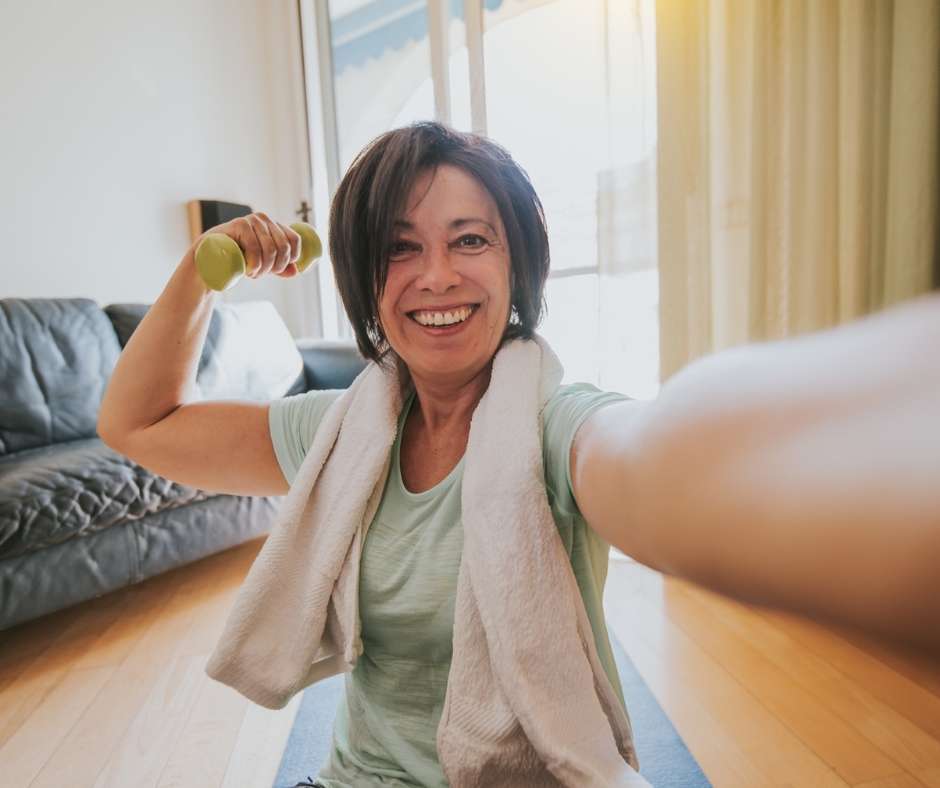 Strength Classes
Strength classes are designed to help build back your strength. Using standard strength training movements, some light weights and our own will, we will get stronger, together.
*Classes may increase in difficulty over time.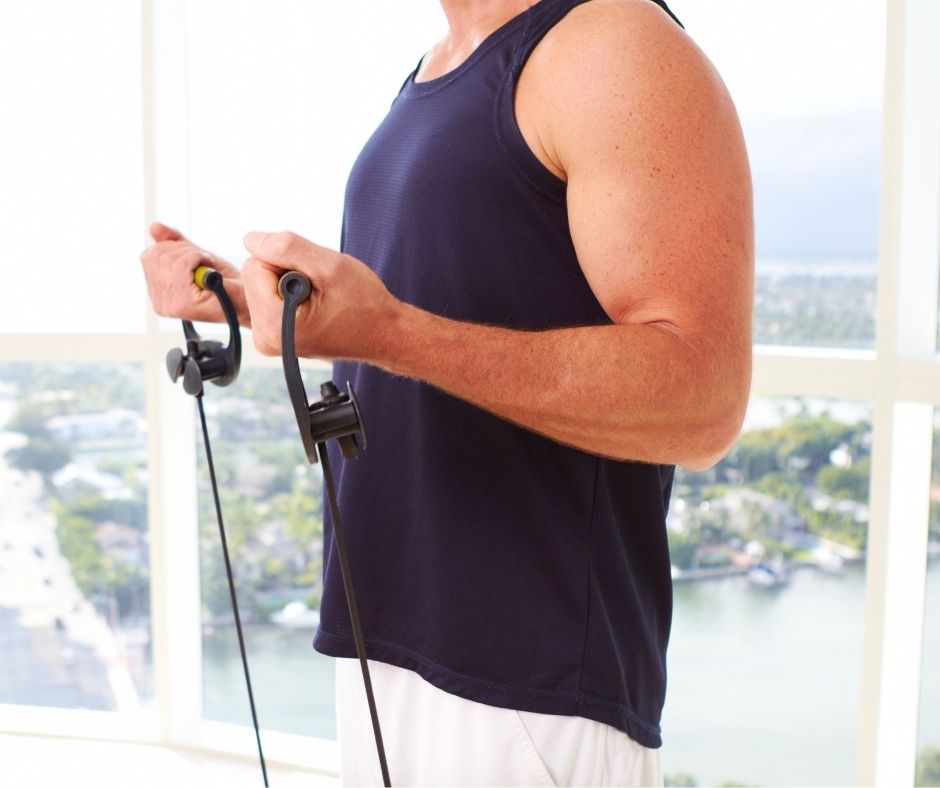 Resistance Classes
Resistance classes use your own body resistance to make simple movements have more impact. When done repeatedly, the results will be surprising.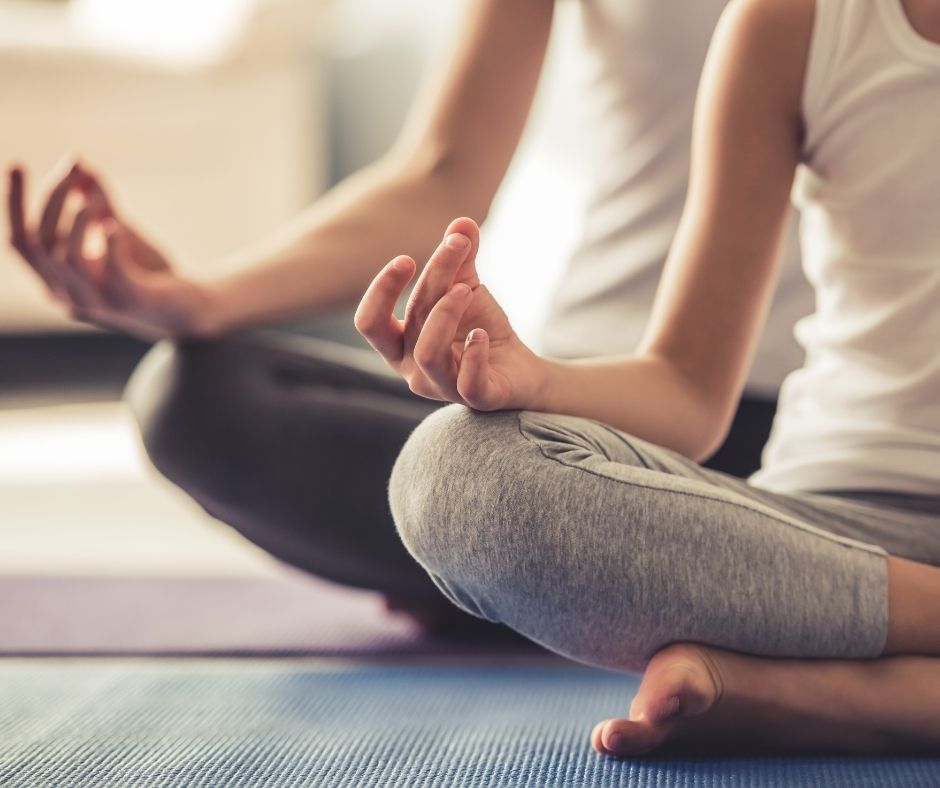 Yoga Classes
Yoga classes are offered with two users in mind: Gentle yoga and traditional yoga are for those who have experience with yoga or have no difficulty getting up and down from the floor. Chair yoga is offered for those who enjoy the benefits of yoga from the safety of a chair.
* A yoga mat is required for both Gentle and traditional Yoga only
Classes for Your Mind and Heart
Meditation
Guided with soft music and breathwork, you will learn how to quiet the mind using your breath
Journaling
Writing through "brain dumps" using prompts and readings meant to help you process negative or difficult feelings and shift your mindset
Mindfulness Activities
Use visualization and manifestation to help move you towards the best version of yourself
Group share/supports
Call on this community to support you in what you need. This is meant to be a safe place where you should feel comfortable sharing or not sharing